Readers who are tired of long-winded treatises on self-help will find that its simplicity stimulates them to think and encourages them to feel what may have been locked away for too long.
-Elliot Weiner, President
Oregon Psychological Association
This is the kind of book you can keep around forever and ever and ever, like Norman Vincent Peale's Positive Thinking.  It gives that kind of security.
-Rebecca Randall, TV Anchor
WOLF, Orlando, Florida
Mary puts words into sentences and paragraphs in such a way that makes her writing irresistible!
– Fran Sloan
Author and Calligrapher
She talks straight and with authority.  Never before has such powerful information been delivered in such a simple and loving way.
– Eldeen Watson
Director of Nursing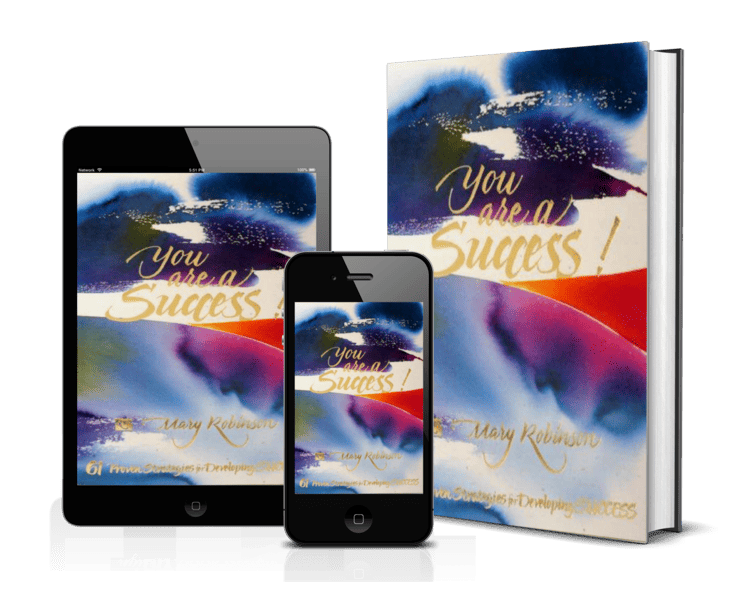 MARY'S 10 ENERGY INFLUENCING
ONLINE TRAINING PROGRAMS
MARY'S 5 ENERGY INFLUENCING
ONLINE TRAINING PROGRAMS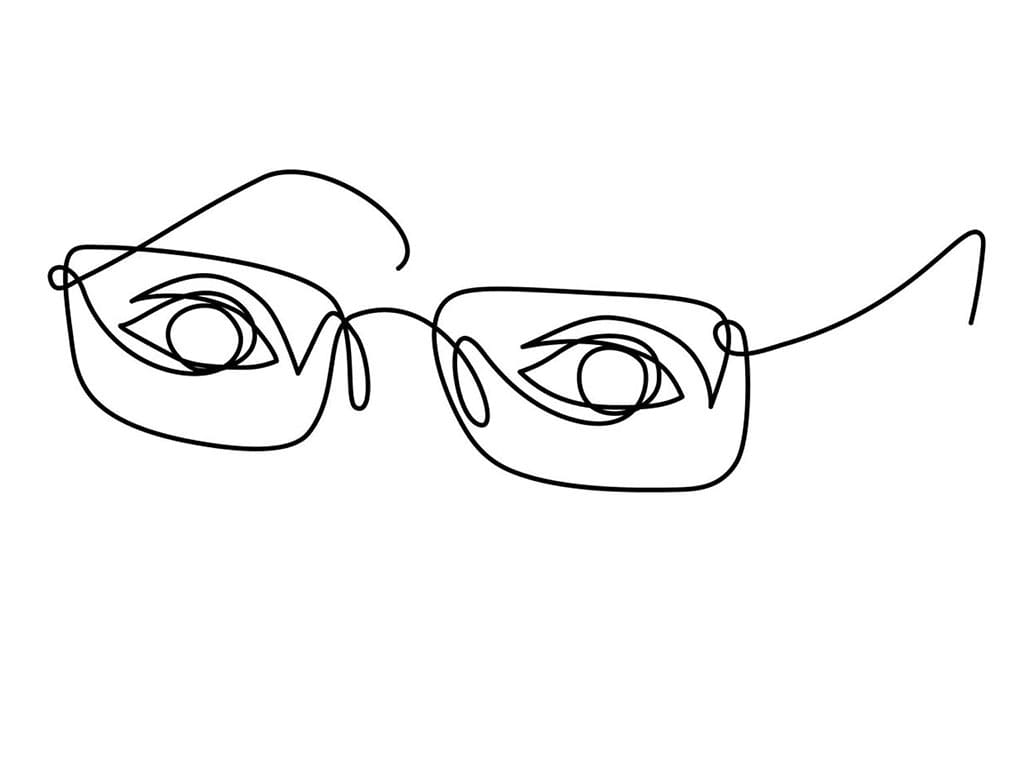 STEP ASIDE.
CHECK YOURSELF 0ut.
If you find that you are trying to get other people to support something that you've done or to support you because of something that you feel has happened to you, observe yourself.
Are you feeling guilty in some way? Are you feeling hurt?
Up to this point, your perspective is coming from a place inside you where there could be a past hurt. Look for it.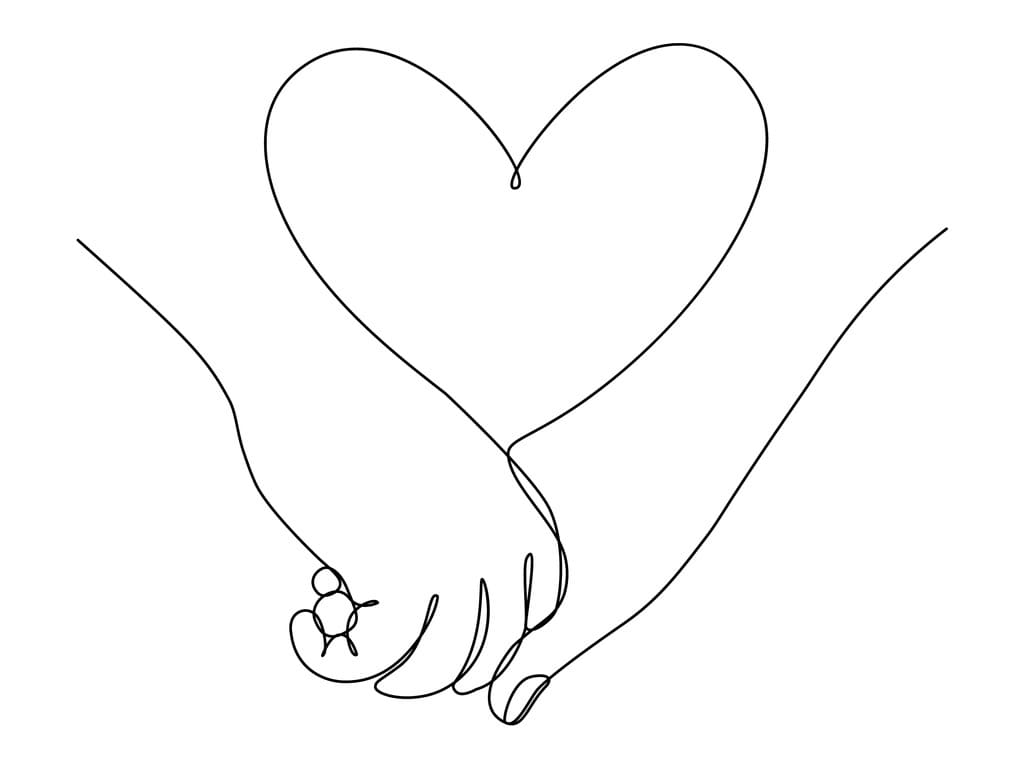 IT HAS BEEN SAID THAT WE ARE products of our pasts. And while this is true, we often let our focus take root in the negative aspects of someone's nature without even giving them a chance to get up to bat.
How many times have we refused to give someone a chance because we've heard about their past before we have even met them? Sometimes we meet them, like them and then find out about their past. If their past was negative in some way, we may abandon any form of a relationships without taking any more time to know them.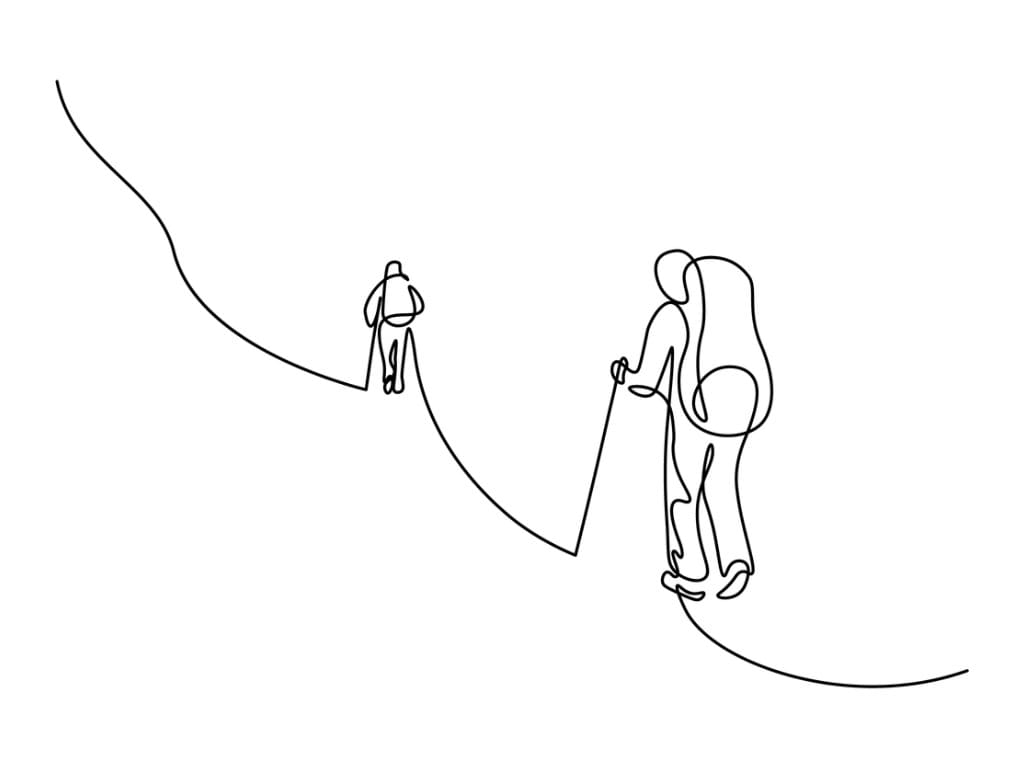 Allow People Their Lessons
OFTEN, WE TRY to carry someone else's pain.
Why? Because we genuinely care. It is rough to see someone you care for going through a difficult time. Yet you can be supportive, loving, and nurturing and still allow people to do what they need to do. (Sometimes, their experience is a lesson for us as well.)
We may have to go so far as to intervene to save someone's life. But beyond getting a person to safety, we must allow each person to do his own healing.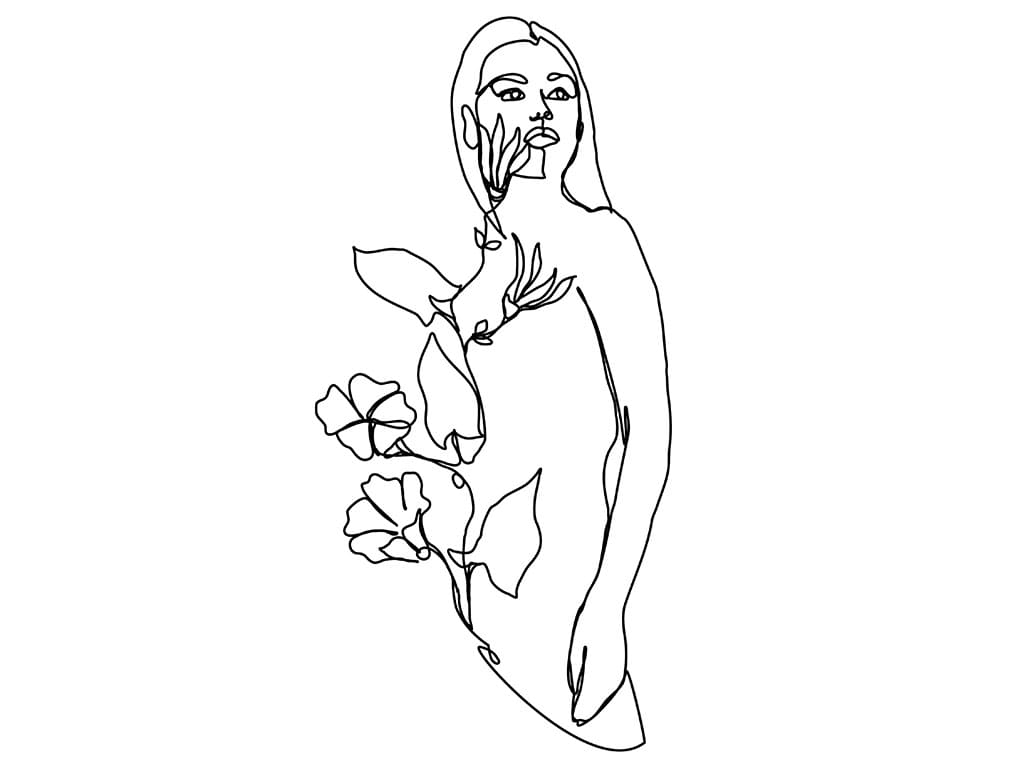 BEHAVIOR IS AN ILLUSION. Behavior is a picture a person paints of what it is he believes to be the truth about himself. Every one of us has within us the potential to be, do and have what our hearts desire. We must be willing to do whatever it takes to make this happen. We must see ourselves in a different way and affirm what we want this to look like.
Reverse the negative aspects of yourself in the picture you want to create. Affirm the reverse of what appears to be the truth about yourself right now. If your original picture portrayed you as rebellious, lazy and good-for-nothing, the reverse would be agreeable, active and worthwhile.