Free WEBINAR with Mary February 18th, 11 a.m. ET
Quickest way to make it through the holidays!  
Come and Own Your Life in a Fast-Paced, High-Tech, Bright-Shiny-Object World …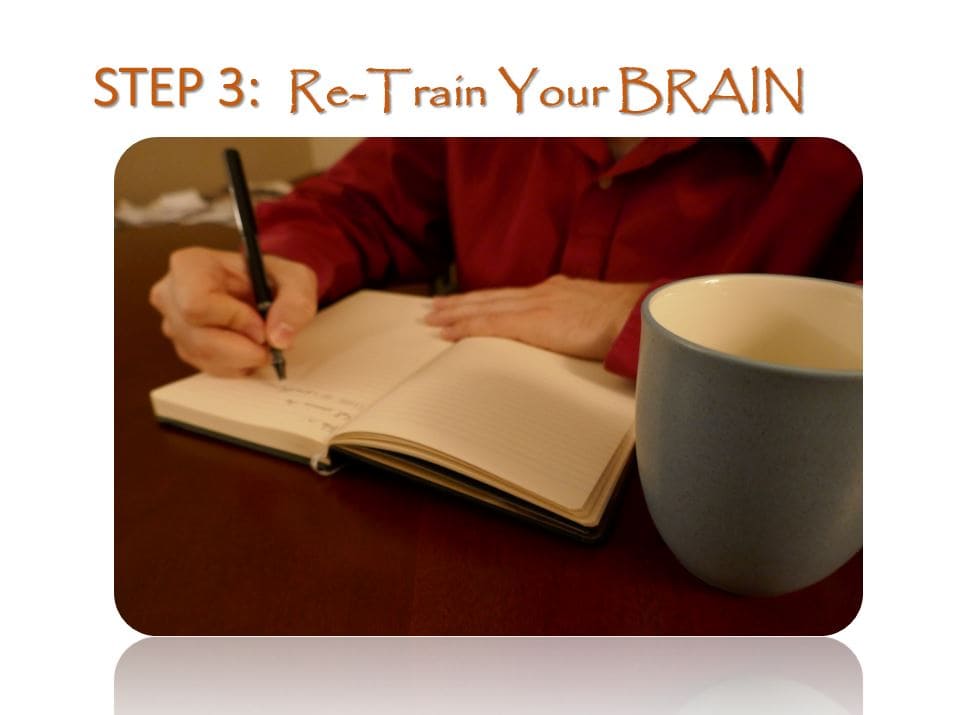 Today's coffee time we will discuss the MOST NECESSARY Step Owning Your Life in this fast-paced, high-tech, bright-shiny-object world of ours.
You can learn to focus no matter what's going on around you and I will show you how I do it and have taught thousands of others to do too!
No Registration: MARK your Calendar. Set your phone alarm.
SAVE Your Phone number:  712-432-1000
Access Code:  545452640#